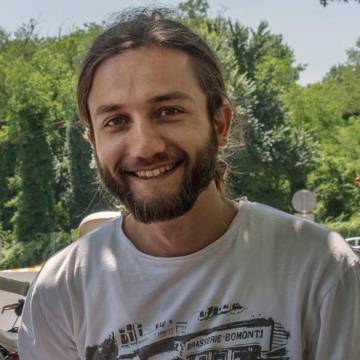 Ege Sertçetin
Web Developer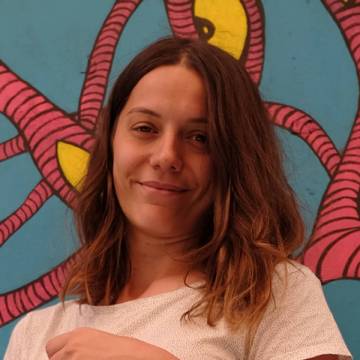 Merve Vardar
Textile Designer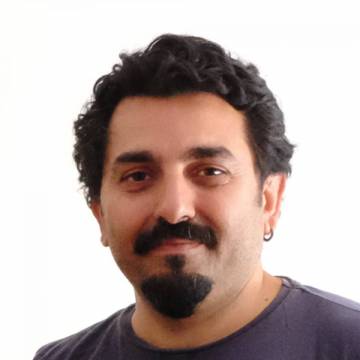 Gökhan Şahin
Art Director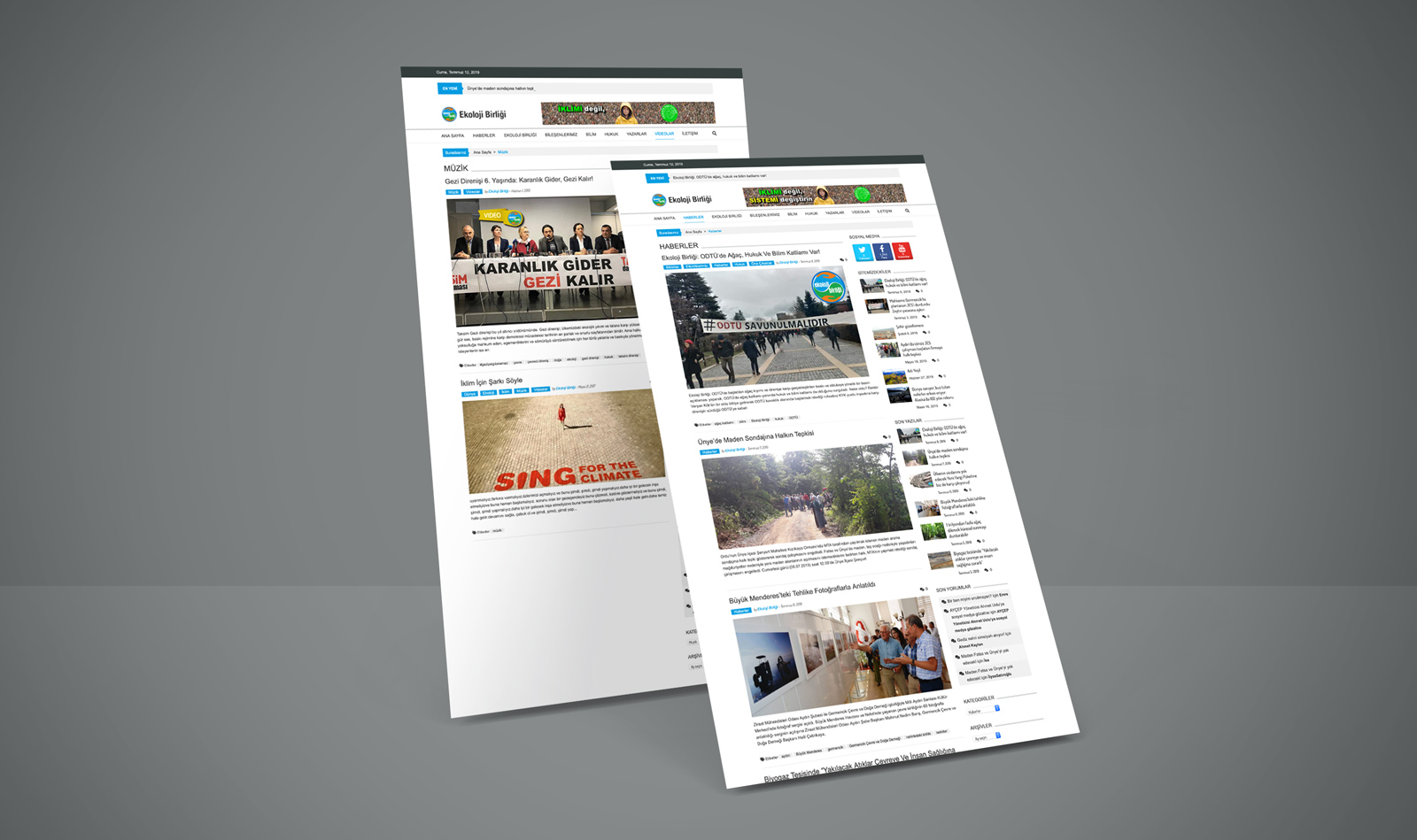 4 images
Ekoloji Birliği is a platform that aims to unite ecology movement in Turkey. The members are local organizations that work in ecological and environmental protection.
BACKGROUND
Ekoloji Birliği first met on 11-12 November 2017 in a meeting which many ecology movements participated from around Turkey.
THE NEED
Soon after the foundation, Ekoloji Birliği begin protests and press releases and they needed a website do spread those news. They needed to announce and make news about different protests from different places in Turkey and also write articles.
THE SOLUTION
We used WordPress with a news theme and customized it for the needs and the colors of Ekoloji Birliği. We collected the news which are published from different sources about Ekoloji Birlği and entered them as content, so all the information from the beginning did exist in the website. We added the logos and contact information of local organizations. Also integrated to our statistics software Abaküs which is a deployment of free and open source statistics software Matomo to the website to measure how many people use the website.
TECHICAL
We deployed the website to our own virtual server so we could fine tune PHP, MariaDB and nginx. We also used their latest versions for security and performance. SSL certificate is used for the privacy and security of both users and server. A child theme is used, so the original theme can easily be upgraded. The maintenance of the website is still being done by Bağımsız Atölye.